Charles Fowler TD DL FCA
Principal Director
Charles trained with Price Waterhouse in London and qualified as a chartered accountant in 1972. After qualifying, he spent two years in the firm's Special Services Department, looking after a large number of newly incorporated and small business clients. Since then he has worked as a financial director in the printing industry and later in commodities. Charles obtained his accountancy Practising Certificate in 1983, and set up Competex in 2000.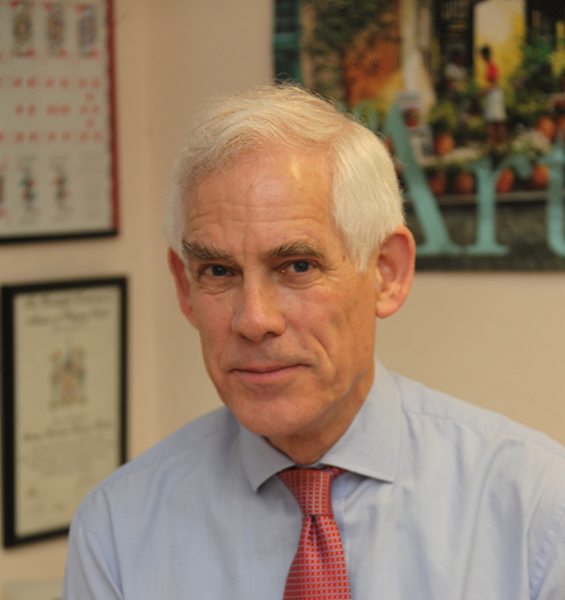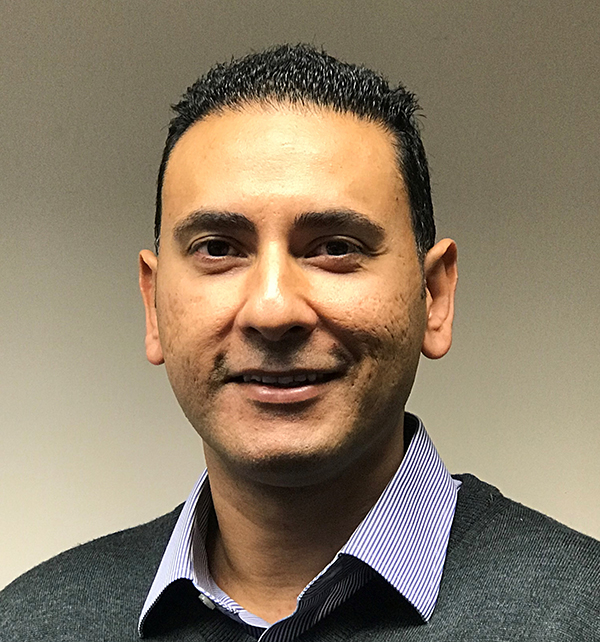 Prabh Singh ACCA
Tax Manager
Prabh is an ACCA member with BA (Hons). He has 13 years' experience working in an accountancy practice environment, offering tax planning and advice for Individuals, Companies, Unincorporated businesses and Trusts.
Prabh deals with all Personal Tax related work and enquiries for Individuals, Sole-Traders, Partnerships and Trusts, which include Income Tax, Capital Gains Tax and Inheritance Tax. Prabh specialises in tax issues for Non-Resident Individuals and Non-Resident companies. Prabh can also assist with advice on Corporation Tax and, VAT cross-border issues.
Sharon Wright FCCA
Senior Accountant
Sharon is an ACCA member with 12 years' accountancy experience working in the financial services industry and 15 years' experience working in an accountancy practice environment. Her particular strengths lie in compliance with accounting standards and tax legislation.
Her role within Competex is to prepare statutory accounts and corporation tax returns, to provide advice on accounting matters and corporate tax matters, and to advise on VAT and use of FreeAgent. She also prepares personal tax returns.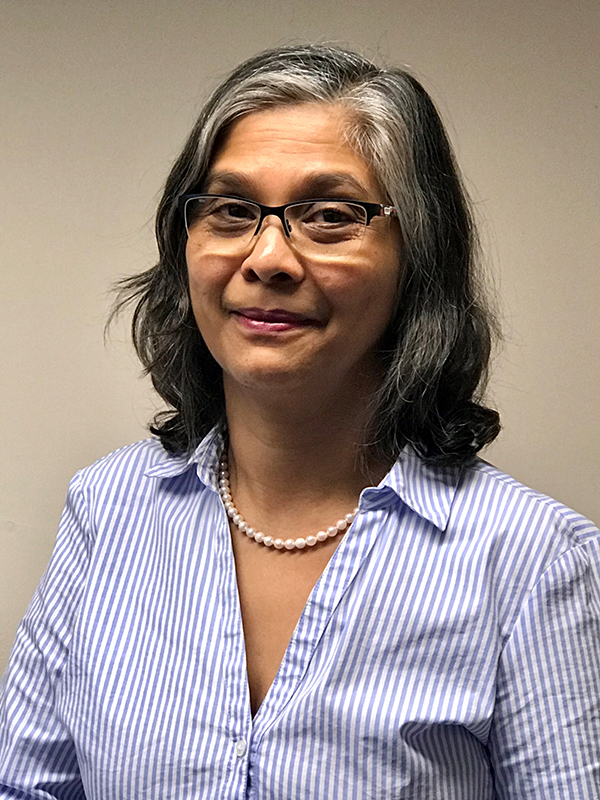 Sandra King FCCA
Senior Accountant
Sandra is FCCA qualified with 14 years working in public practice and 13 years as an accountant in Industry. Having worked in both these environments has given valuable experience of working to meet various compliance regulations, as well as practical financial reporting to facilitate business operations and new ventures.  Sandra has extensive experience with statutory accounts, management & financial reporting, the completion and submission of tax & VAT returns (all aspects) and book-keeping, particularly with regard to small and medium sized businesses.
Sandra is able to work across a wide range of SME businesses (incorporated and unincorporated), providing assistance with Accounting and bookkeeping compliance, Tax and Company Secretarial compliance.  She works in partnership with clients to help identify ways they can increase profits, cashflows and minimise tax liabilities. She also provides Management Reports including Cash Flow forecasts and Budgets.
Nina Botten CIMA
Accountant
Nina is CIMA qualified and has worked in accounts for 20+ years. She has worked in various accountant roles, starting as purchase ledger and finishing as Management accountant. Her first role in practice accounts was with Competex, where she has worked for the past 7 years. Nina handles a client accounts portfolio with Competex.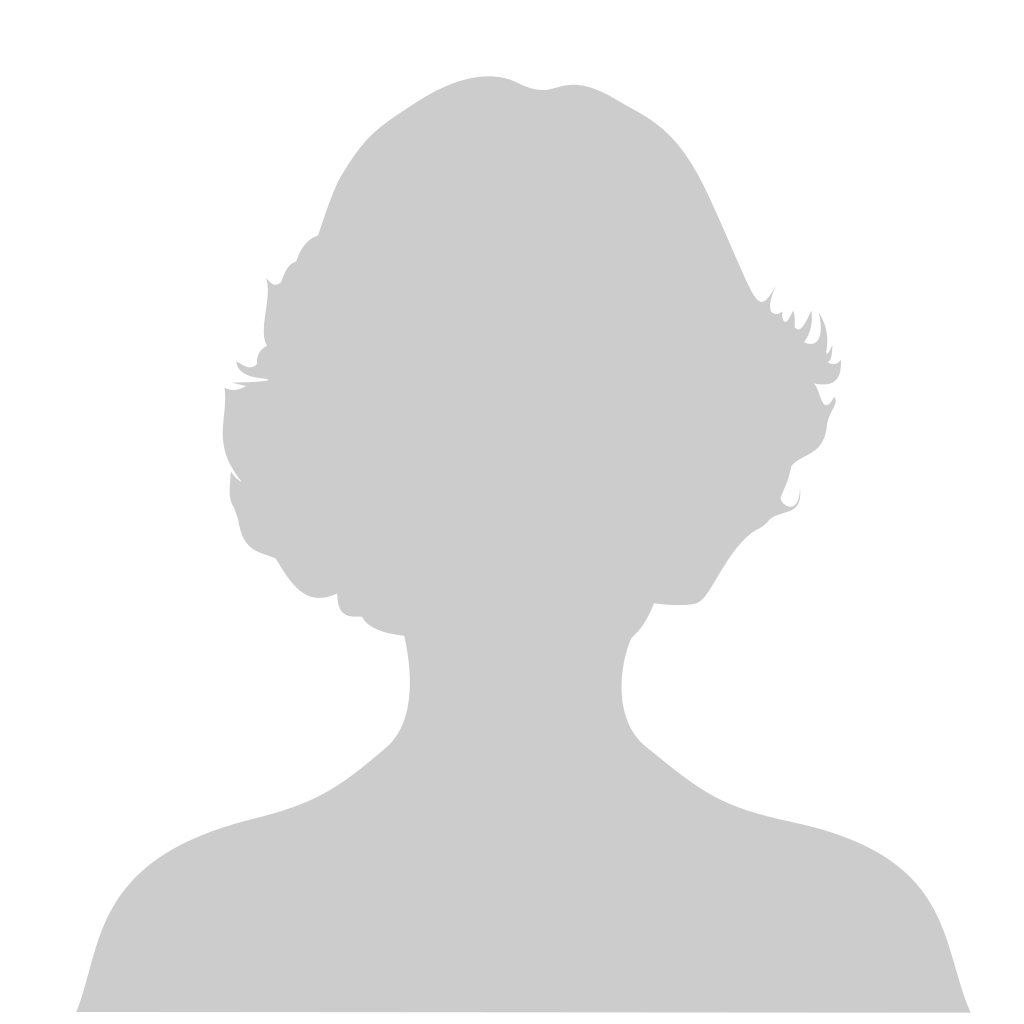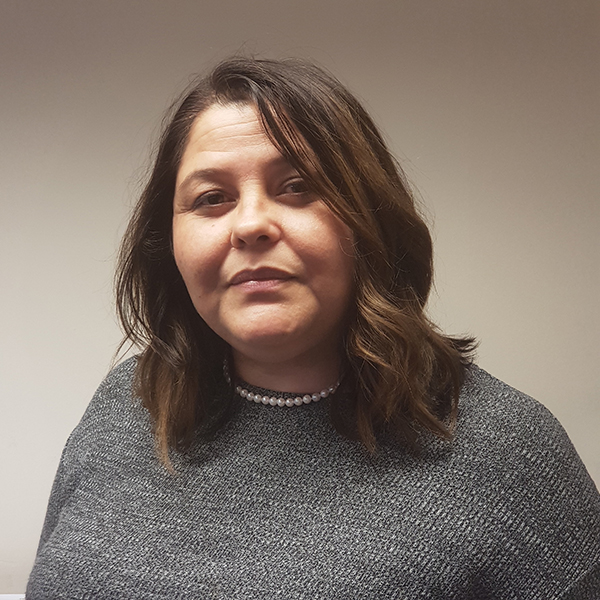 Alana Parr AAT
Accounts Technician
Alana is an AAT qualified accounts technician and is part qualified with CIMA. She has 13 years' experience working in an accountancy practice environment.
Alana's experience is in bookkeeping and preparation of management accounts for Individuals, Companies, Unincorporated businesses and Trusts. Her role with Competex is to monitor clients' everyday entries in FreeAgent and to assist the accountants in preparing annual accounts.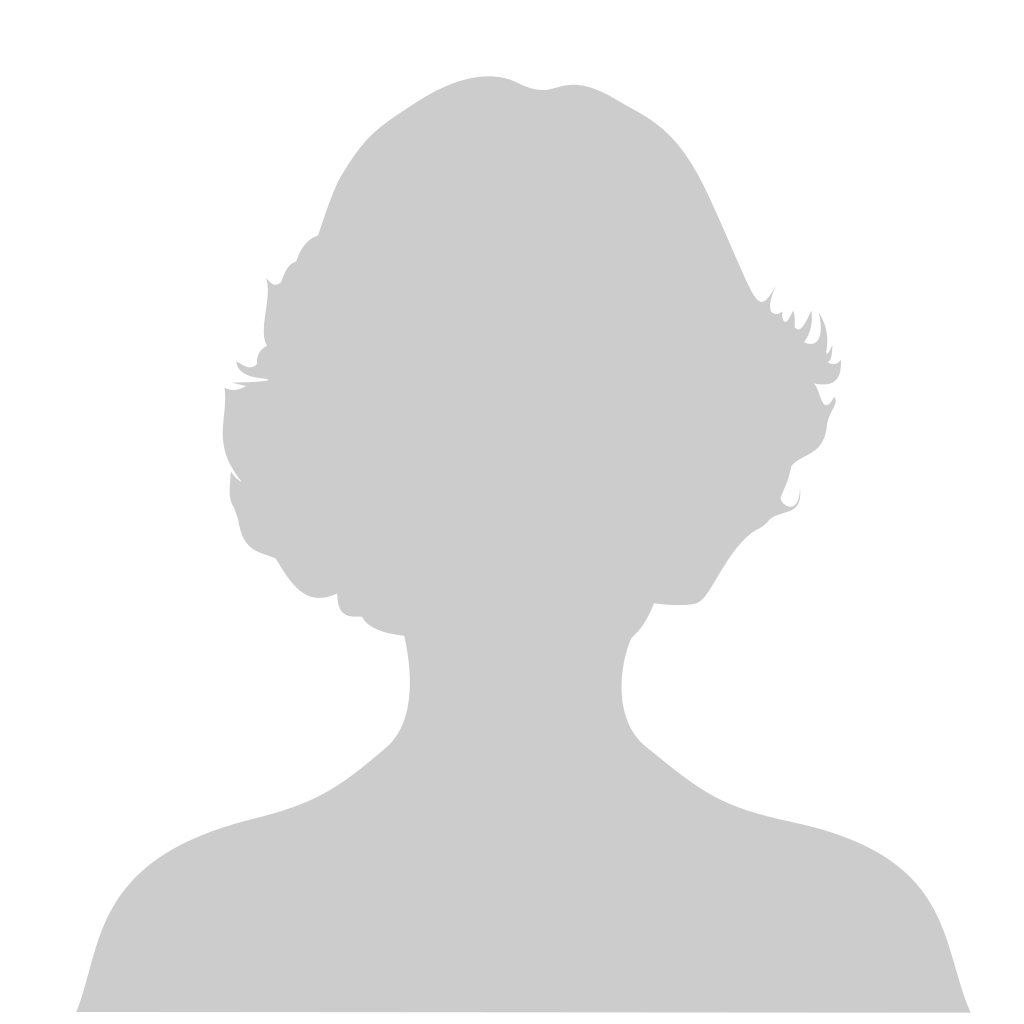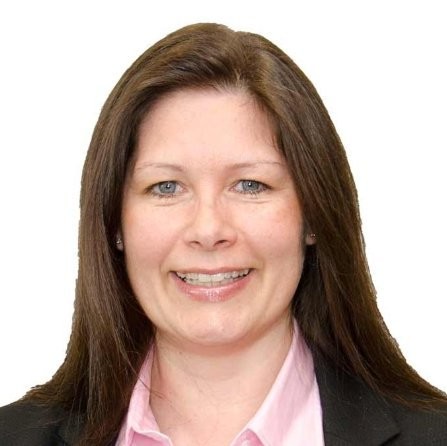 Sandra Lau
Practice Compliance Manager
Sandra is a qualified business coach and regional ethics and compliance leader with global business support experience. She has expertise in strategic program design, compliance program management, effective communication, global programs and executive collaboration with broad management skills across ethics and compliance, human resources, project management, retail and international HR processes.
Sandra's role within Competex is in improving compliance, communications and processes across all departments.
Michelle Gerrard
Payroll Manager
Michelle has worked in payroll for 25 years. She has a Payroll Alliance certificate in payroll practice and an AAT foundation certificate (payroll section). She is responsible for the day to day processing of client payrolls and umbrella payroll. She liaises with clients to assist with payroll related queries., and processes manual pay calculations as required.  She also processes statutory payments, manages HMRC payments, submits RTI returns, provides advice on auto enrolment duties and manages Employment Allowance claims.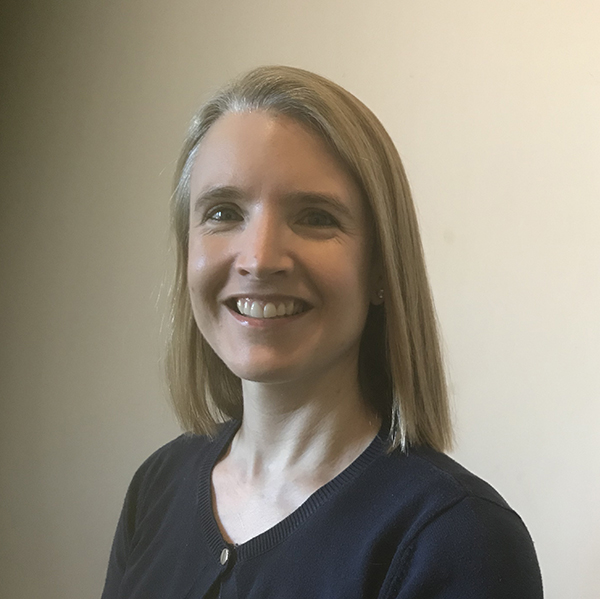 Amy Fowler
Marketing and Client Liaison Manager
Communications specialist with 12 years' experience in digital marketing and communications and 8 years working with Competex and the Interim Hub in client liaison and marketing.
Amy's strength is in understanding the breadth of accounting issues faced by small businesses and communicating with clarity and understanding with new and existing clients.
Amy is closely involved with dealing with new client enquiries, onboarding new clients, handling existing client communications, and has co-written many of the client guides and handouts. Amy was instrumental in setting up and managing the Interim Hub including the IMA Interim Induction workshops.